Secure websites that influence!

A Web site can help build your image or brand, and keep the upper hand on competitors.

A unique design that represents your company or organization and builds credibility.

Provide up to date information to customers, prospects, employees, or suppliers.

Save on print costs with faster access to information your clients, customers, or subscribers need.

Offer your products, services, and information to local, national and international visitors 24 hours a day 7 days a week..

An opportunity to advertise that is cost effective, and will outlive other ad campaign
Drone Services available, for a unique perspective on your website photos!.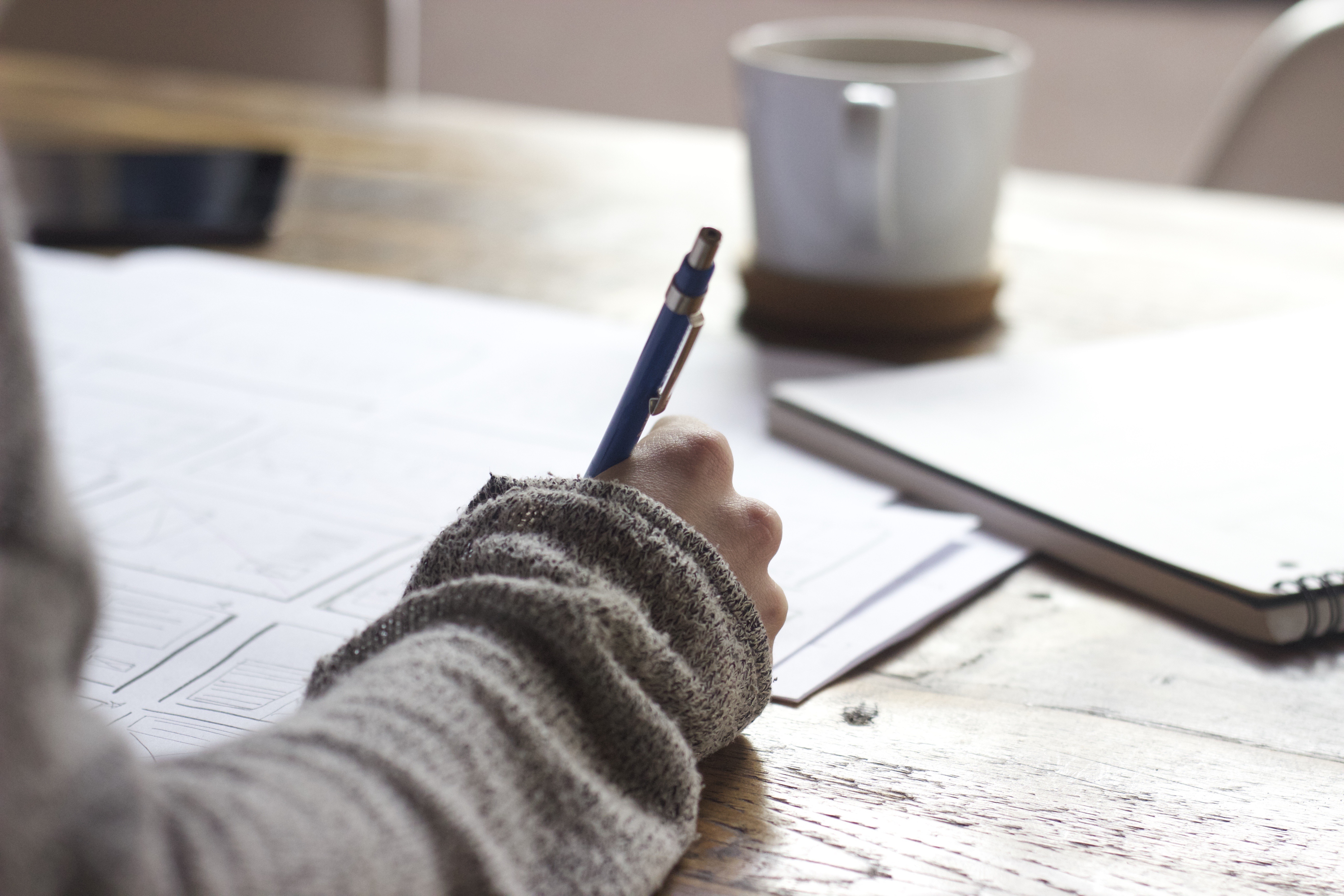 We will help you take your idea to the next level with our experience in web design and marketing. Our goal is client satisfaction.
APPEALING DESIGNS
Have your business or organization looking top notch with an appealing design that is functional and a notch above your competitors.
Guidance
Our personal attention is given in each step of the design process, along with your desires and goals create the site you want.
MOBILE READY
Rendered perfectly on all size monitors, tablets, and mobile devices your website will be visually appealing on all devices.
SEARCH ENGINES
Bing, Google, and Yahoo search submission so your website appears in the search results, which drives traffic to your site.
CONTENT MANAGEMENT
An easy to use content management system so you and your staff can control the content. Training will be provided on updating the site content.
SOCIAL MEDIA
Have your website linked and integrated with your social media pages, like Facebook, Twitter, Google+ and Pinterest.
We will be glad to answer any questions and provide a free estimate for your next web project.

814-765-6216 814-592-4646

624 Boyce St, Clearfield, Pa  16830